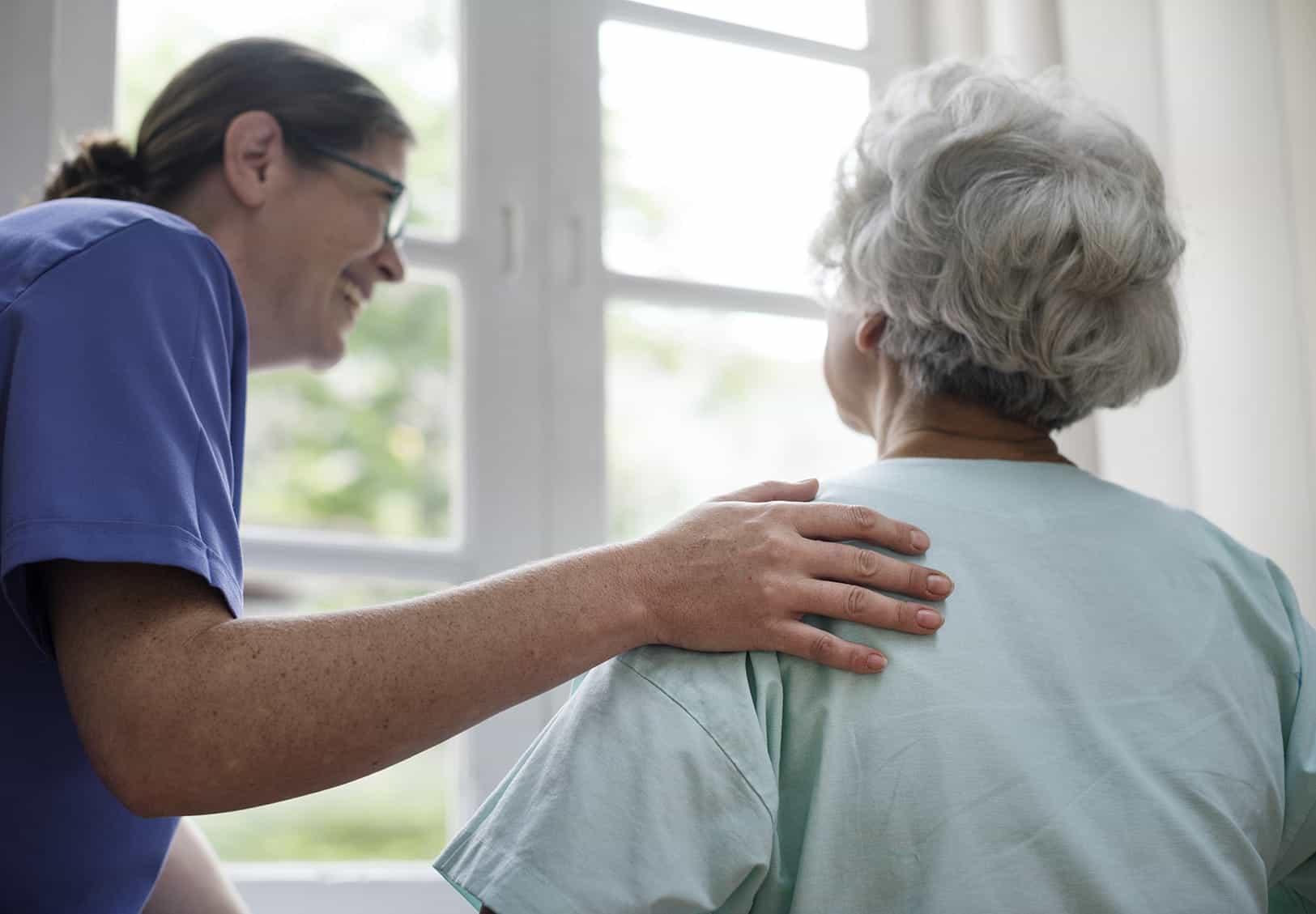 The Aetna Whole Health plan aims to provide employers fully-insured and self-insured plan options with ACOs and upside risk contracts.
Aetna Whole Health plans to offer employers access to self-insured and fully-insured plan options that focus on better care coordination through accountable care organizations (ACOs) and incorporating upside risk value-based contracting.
Aetna Whole Health partners with accountable care organizations—in this case, Emory Healthcare and Northside Hospital System—with the aim of offering low-cost, high-quality, value-based care.
The model is upside risk for the 900 primary doctors, 3500 specialists, 14 hospitals and over 500 outpatient facilities with which Aetna now partners in Atlanta.
Each patient has a care management program to improve patient outcomes. These care teams enable greater care coordination for individual patients.
All 16 Atlanta CVS HealthHUBs will be included in this new model, as well as the 15 to 20 new HealthHUBs that the company intends to establish in 2020.
Whole Health plans, which orbit around accountable care organizations and strong care coordination, may especially appeal to self-insured employers, who are increasingly becoming employer activists.
These employer activists are relying on accountable care organizations, according to Steve Wojcik, vice president of public policy at the National Business Group on Health. They also rely on centers of excellence and high-performance networks to drive forward positive patient outcomes for their employees.
As Aetna changes its options for fully insured or self-insured employers, private payer giants are revolutionizing the rest of Georgia's healthcare system as well.
Aetna Whole Health has been active for several years, with Whole Health plans available to employers in Virginia as early as 2012.
Previous Aetna Whole Health plans included the Orlando Health and UnityPoint 2018 partnership in Florida. Like the new plan starting in Atlanta, these agreements were with accountable care organizations and were projected to save employers 15 percent on their overall healthcare spending.
Also an upside risk agreement, the plan outlined four main quality measures which Aetna tracked to determine the accountable care organizations' rewards:
Patient satisfaction scores
Preventive screenings
Hospital admissions
Chronic care management
The partnership goes into effect on April 1, 2020.